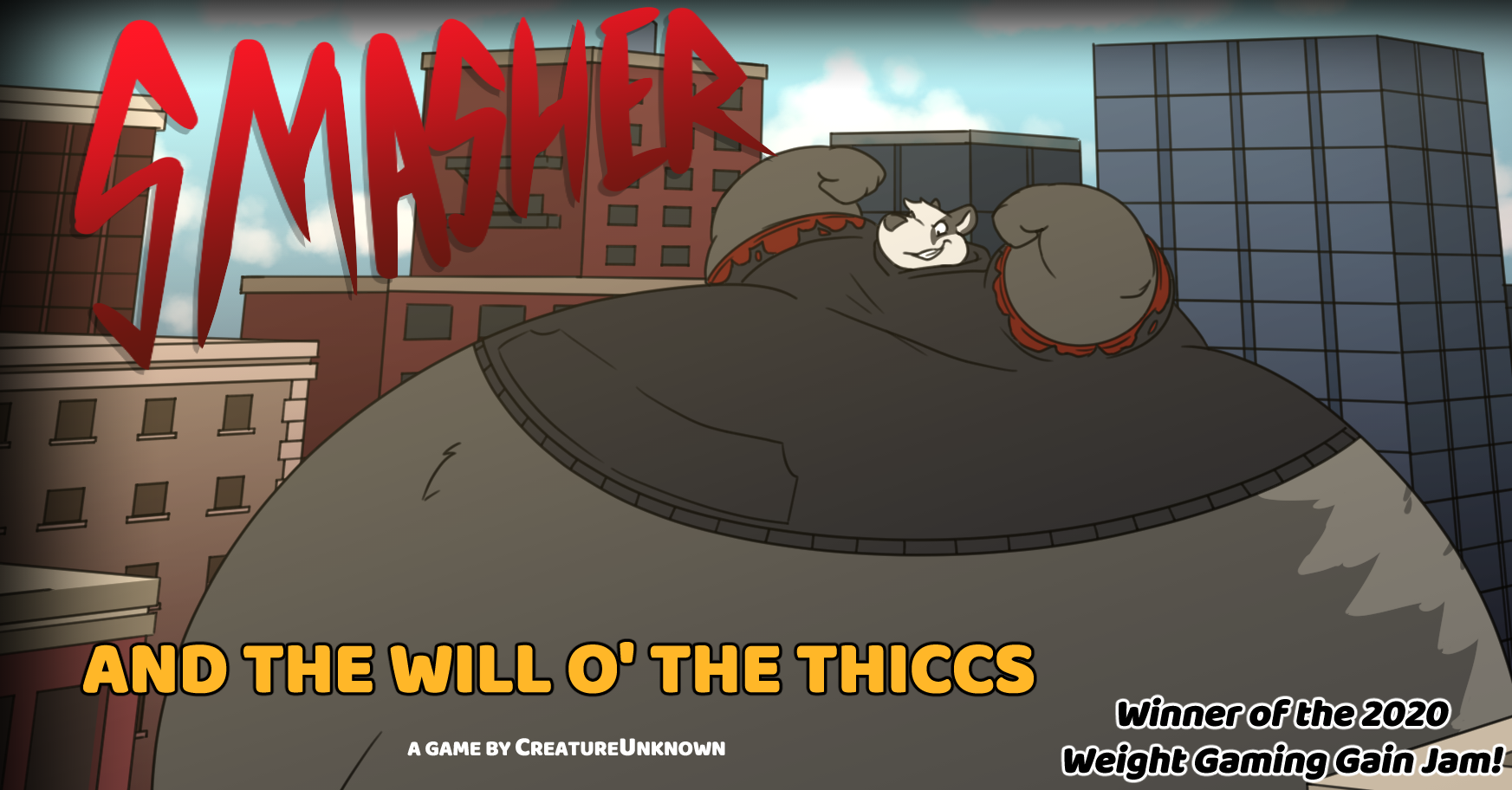 Smasher and the Will o' the Thiccs
Greetings! I have just finished working on the public beta of the Smasher full game!

This is a public beta build, which just means that if you encounter any bugs, you'll have a developer console pop up and let you know, as well as printing error logs. If you encounter any, please send them my way.

Have fun!

Files
SmasherBeta0.999b.zip
146 MB
Apr 11, 2021
Get Smasher and the Will o' the Thiccs